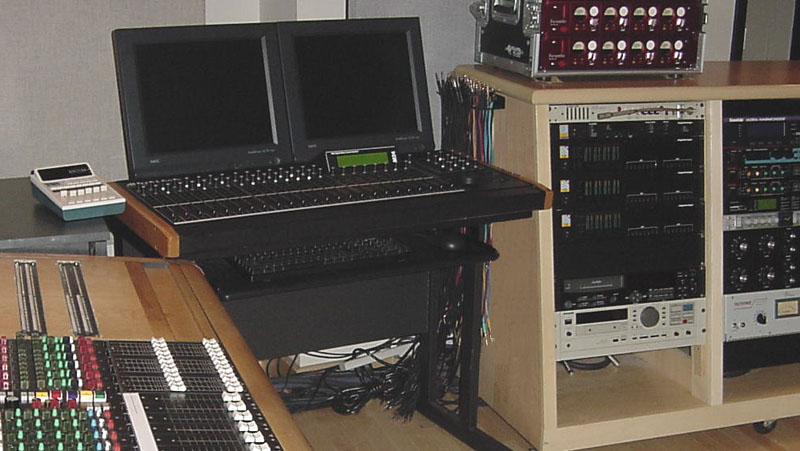 Mixed Logic M24 as a sidecar to a Trident at Tri C Community College
                Here is a great example of the Mixed Logic M24 control surface as a sidecar for a Trident analog console in studio A at the Cleveland Ohio Metro Tri C Community College. Tri C has an extensive recording program incorporating 4 control rooms and additional midi production rooms. Each spring the college hosts Jazzfest with some of the best national Jazz artists performing at concerts during the month. The studios are used to record many of the shows each year. The students also use the studios to record local artists in conjunction with the television production staff. The television shows are featured on local channels and the recordings are released on the Recording Arts and Technologies own label run by the students.

                Many Mixed Logic users have found that the M24 is a nice complement to a traditional analog console in addition to the usual role as part of a self contained computer based environment. We are aware of other colleges incorporating the M24 into their recording programs.