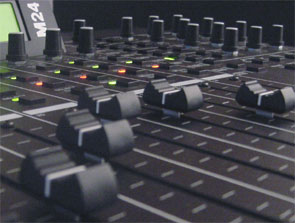 Supported Host Software and Feature Lists

Available Patches, Templates and Extensions

Frequently Asked Questions

Mailing List

We encourage you to join the Mixed Logic mailing list. Just send an email to mail@mixedlogic.com with "Add" in the subject line. Please include your name and email address as well as mailing address.

Members will receive news and invitations to events and product announcements. We promise not to bother you or share your information with anyone. If at any time you would like to be removed, just email mail@mixedlogic.com with "Remove" in the subject line. Thank you for taking the time to participate.