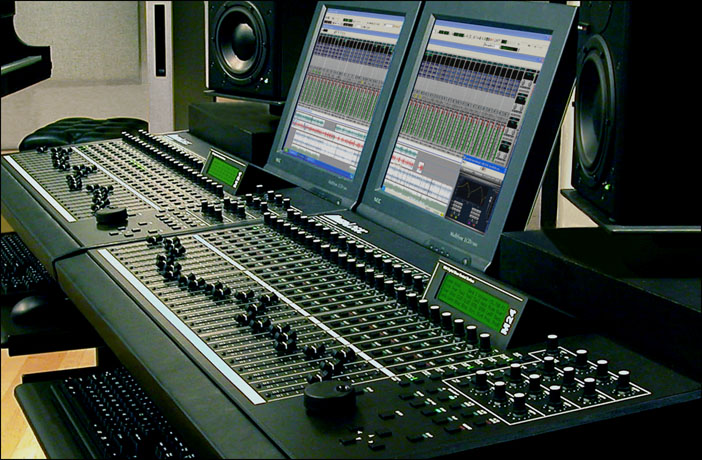 The Mixed Logic M24 universal control surface

--- New Updates ---

Mixed Logic is proud to announce the release of new software for Mark of the Unicorn Digital Performer, Cockos Reaper and Personus Studio. The new drivers include many updates to the Mixed Logic Studio Control application previously available for Windows and Mac including new MC emulations. Current owners can contact us for an update.

Updates are also available for Sonar and Cubase / Nuendo for the PC and Mac with support for 32 bit and 64 bit Windows XP, Vista and Windows 7. Current owners should contact us if they have not received an update in the last 12 months.

Mixed Logic would also like to welcome new dealers and thank them for the recent sales! An updated dealer list is available under the Sales tab.